Where English &Yoga Unite
Yoga school for multilingual yoga teachers who want to teach yoga in English, internationally.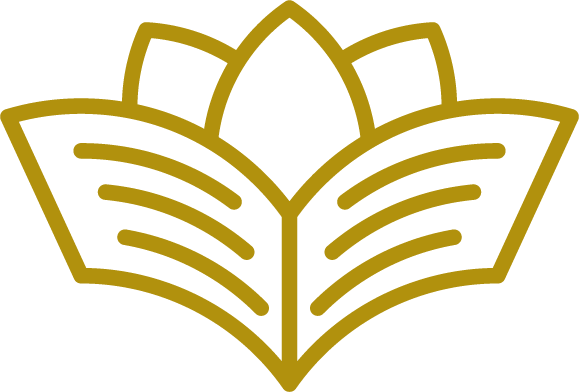 Are you scared of teaching yoga in English? Of being unable to find the right words for your cues ? Or afraid you'll forget your sequence? 
Do you compare yourself to others, believing that you don't have what it takes to teach yoga in English? 
Do you want to truly connect with your students and teach effective, accessible, inclusive yoga classes in English? 
We know that just speaking English is completely different to teaching in English. So let us help you with your professional development as an international yoga teacher. Learn the language of cueing and teaching techniques you need for your English yoga teaching career.
Enga Unite is the place for you to develop your skills, actively put your new knowledge into practice and to confidently start teaching yoga internationally!

Online continuing education for English learners who are (or want to become) yoga teachers; teacher training, yoga and conversation classes and self-paced development of all communication skills.
Practice your yoga vocabulary in a playful way and join us for the weekly live classes on our Continuing Education Membership.
All training hours count toward your CE hours with Yoga Alliance.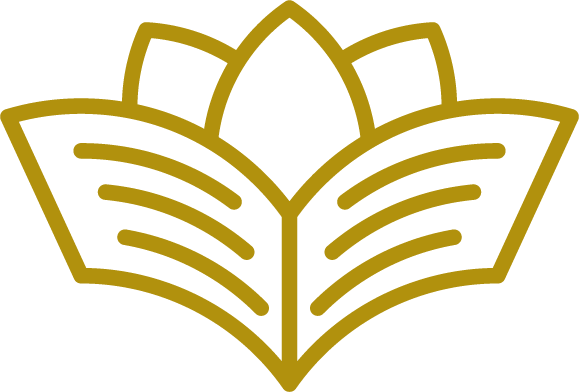 'I gained more confidence in teaching a class, I learned a lot of new verbs and vocabulary… and I know how to structure and cue a class. I'd recommend studying with Annie because she's super prepared, helpful and supportive'
'I especially enjoyed joining the teaching practices when Annie gave me some really great and detailed feedback on the way I was cueing and I learnt a lot on inclusive language… I also got some great ideas on theming my own classes'
I learned to describe asanas and deliver effective verbal cues and theme my yoga class. … helpful and experienced in supporting students that don't have English as their first language … my confidence has improved in such a short period.
Unite with your fellow yogis